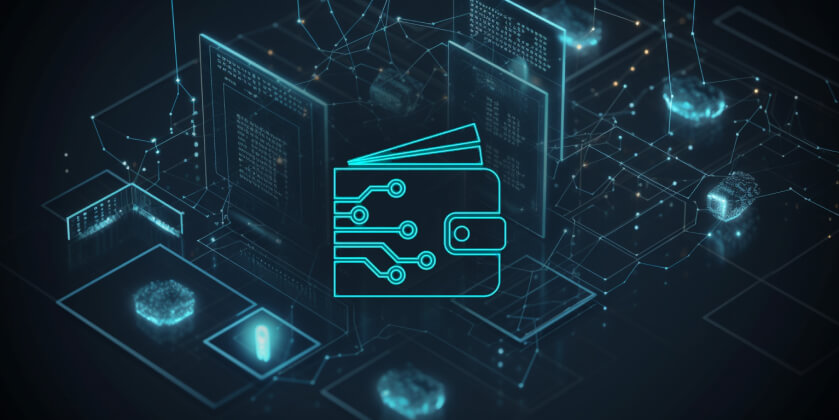 Wallets
For many new to crypto in general and to decentralized finances in particular, blockchain technology may seem rather obscure to comprehend and seems even more difficult to use.
This perception, reinforced by the fear of innovation, makes it difficult for potential investors to engage with the blockchain in its early stages.
Admittedly, there are many inconveniences that can be found in interacting with decentralized applications. Instead of taking advantage of next-generation technology in smooth manner, users are making efforts to go through a crabbed onboarding process.
Specifically, these and many other aspects of slow adaptation are reflected in the interaction of users with crypto wallets.
Existing Crypto Wallet Shortcomings
One of the difficulties that users face is the issue of safe storage of cryptocurrencies. And the choice of a reliable and secure wallet plays a crucial role here.
As a rule, all crypto wallets provide approximately the same functionality. However, although they may slightly differ in terms of the set of functions and tasks to be solved, they have similar drawbacks, that is, the imperfection of methods for protecting user savings.
For example, there is no mandatory user verification procedure, known as Know Your Customer, when exchanging fiat money for cryptocurrency. Such a validity gap can lead to a scenario where for each subsequet exchange users will have to verify their identity again and again.
Also, most wallets may not include security measures as a second authentication factor to confirm sensitive actions (funds transfer, account sign-in, etc.).
How HyperID Solves the Modern Crypto Wallet Issues
Due to the fact that HyperID was designed as an identity and access management platfrom, it can ensure user security by incorporating advanced protection account methods into both traditional, WEB2-based, so as in decentralized, WEB3-based, authentication systems and services.
For instance, HyperID authorization flow can seamlessly be weaven into any system that provides crypto wallet-related services:
To confirm user identity, the platform contains a full-fledged KYC Procedure.
The platform has the dedicated mobile application, HyperID Authenticator App, which users can link to their HyperID account to enable multi-factor authentication.