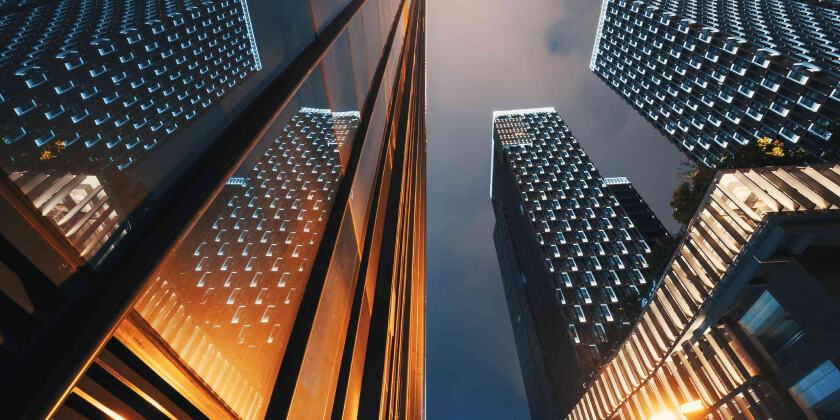 Enterprises
See the innovative HyperID features suited for Enterprise clients
Enterprises experience significant demand for Web3 and blockchain services implementation to be in step with the times. Crypto payments, DeFi, Metaverses, etc, are now essential words for a lot of big companies.
Undoubtedly, blockchain works its way towards mass adoption. In this expansion, innovative enterprises, play one of the major roles.
Traditional finance, e-Sports, digital assets and a lot of other industries are exploring the best ways to find practical value of Web3 adoption in achieving their business needs.