Use Single, Secure, and Passwordless Way to Authenticate
Manage Single Sign-On Sessions with MFA Protection
Generate and Store Encryption Keys in a Distributed Fashion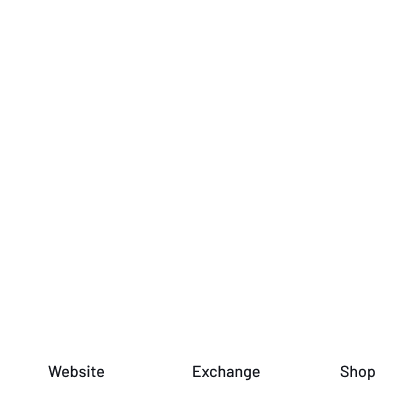 SDNP protocol Next Level of Security
HyperID with help of MFA event-enabled verifications removes SSO risks associated with long-lived sessions and enforces protection from malicious users.
Also, users can manage active SSO sessions on devices where they are logged in: browse through the list of active sessions and terminate any session or all of them at will.
Decentralized Key Generation for More Private Data Security
HyperID uses Distributed Key Generation (DKG) cryptography based on Shamir's Secret Sharing.
Neither HyperID nor Service Providers can access user's keys -and so user's data- as keys are produced and stored in a distributed manner. Log in everywhere with Touch ID or Face ID
Protect your personal data across all the services you use
Decide what kind of personal data your apps and services can access
Get started now
Log in to all your services with one secure ID. Start off with creating an account and experience all benefits of passwordless authentication today.